How to Make and Cancel an Appointment
***PLEASE NOTE WE HAVE CURRENTLY SUSPENDED ONLINE APPOINTMENT BOOKINGS AS A PRECAUTIONARY MEASURE DUE TO THE CORONAVIRUS OUTBREAK - PLEASE CALL RECEPTION TO BOOK AN APPOINTMENT ON 0207 727 2222***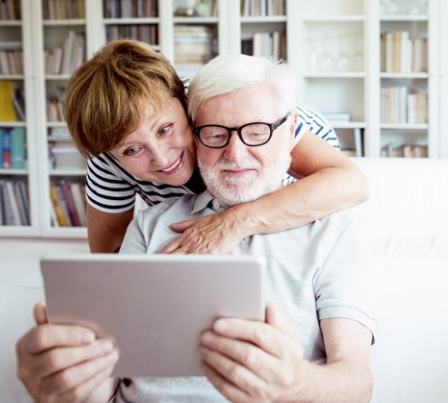 Book face-to-face or telephone appointments with your GP, nurse or clinician at a time that suits you.
Your details and information are protected by the highest standards of online
security, so all you need to worry about is what to do with the spare time you've
earnt.
Problems booking online appointments?
Use the SystmOnline Support Centre before you call us.
How to book an appointment
General surgeries are currently run on a walk-in basis, however we can arrange an appointment if needed.
PLEASE NOTE THAT OUR WALK-IN CLINICS ARE FOR OUR REGISTERED PATIENTS ONLY.
HOWEVER IF YOU ARE STAYING IN THE AREA (PLEASE SEE OUR CATCHMENT AREA MAP IN OUR DOCUMENTS) OR YOU REQUIRE URGENT/IMMEDITATE NECESSARY TREATMENT THEN WE WILL SEE YOU AS A TEMPORARY PATIENT.
Please telephone us on 0207 727 2222 to discuss appointments.
Please do not email us to book appointments.
Patients who regularly miss appointments may be asked to attend only walk-in clinics.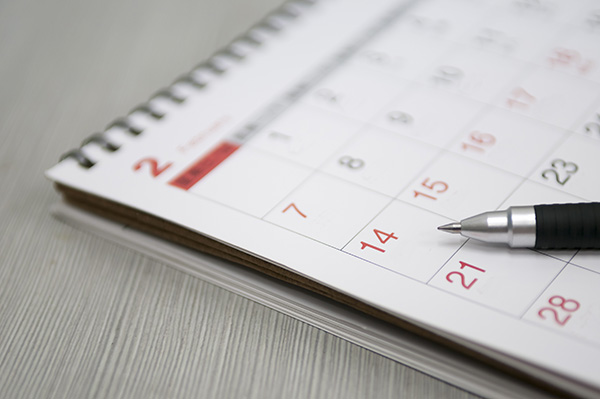 (Please note that there is no walk-in clinic on Wednesday afternoons)
New patients are also welcome to book an appointment.
If you would like to book an appointment or require more information please contact the surgery.
Walk-in Clinics
Please note the walk-in surgeries work on a first-come first-served basis, although there may be exceptions for more urgent cases.
We will try to let you see your preferred Doctor however this may not always be possible as some Doctors have limited capacity during their clinics. If they reach their limit you are welcome to see one of the other Doctors available on the day.
DUE TO COMMENTS ON OUR RECENT PATIENT SURVEY THE ISSUE OF OPENING THE DOORS EARLY TO THE WALK IN CLINICS WAS DISCUSSED WITH THE PEMBRIDGE VILLAS PATIENT PARTICIPATION GROUP.  THE FOLLOWING DECISIONS WERE MADE:
The surgery will not be open before 8.45am to let patients in early. The walk in clinics are extremely busy already and there are long wait times to see a doctor. By letting in people early this will only make wait times longer and the clinics unmanageable.
We ask you to come to the clinic when the doors are open. We are happy to see all patients that come to the walk in clinic as long as they attend during the opening times. If you attend outside of these times you will be asked to come back when the walk in clinic is open again or book an appointment.
It is your decision if you choose to come early and wait outside. Please bring appropriate protection against the weather. Please avoid waiting outside if you are too ill, young or too old. It is better to come when the doors are open and you can come and then wait inside.
The same applies for the evening walk in clinics which start at 4pm. Please wait outside till the walk in clinic opens. If the weather is bad or you feel too ill to wait then come only when the doors are open. We have other clinics going on before the walk in clinic in the afternoon and again if we let people come in early and wait there will be more people to see and the clinic will become unmanageable.
Once again try to keep problems that need to be discussed in the walk in clinics to one to two problems to keep the clinic running efficiently. If you have more problems then please book an appointment.
Extended Hours for Appointments
Due to high demand for appointments, from the 2nd April 2016 we will be offering new extended hours, please see days and times listed below:
Monday-Thursday:  7am-8am             Doctor Only
Monday-Thursday: 6:30pm-8pm        Doctor and Nurse
Saturday: Times will vary (call reception for more info) Doctor Only
Appointments are limited and pre bookable only. Some appointments will be made available online but please follow online rules. 
Urgent appointments on the day are subject to availability. Once these are filled we cannot make room for extra slots and patients will have to contact 111 service to access out of hours doctors if they need to see a doctor or other appropriate health care urgently.
Appointments can only be booked from 2 weeks in advance and on the same day subject to availability.
No repeat prescriptions will be issued during these times but you can leave your order at reception and it will be processed in the next 48hours not including weekends.
During extended hours our administrative capacity is limited so please do not call or approach reception for any of the following reasons:
To try and book appointments outside the extended hours
To enquire about your appointments at the hospital/other healthcare providers
To enquire about non urgent queries.
For results
For follow ups regarding an on-going issue.
These queries can be addressed during the normal hours of 8.00 – 18.30 Monday to Friday. 
Please make sure you arrive on time for you appointment as this is not a walk-in service and we may turn you away if you are more than 10mins late. 
The front door may be closed when you arrive for your appointment but please ring the doorbell and reception will open. Please also look at posters on the door for any up-to-date information.