Sharing your medical information
Health professionals are trained to keep your records secure and to manage them responsibly and in confidence.
There are several models for sharing data which have all been put into place nationally and locally in different years.
Please click here for a Data Sharing Table which shows what information is shared and links below for more information.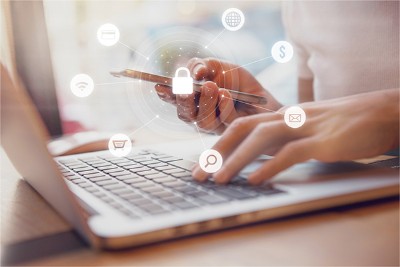 Sharing your record benefits you because:
You won't need to repeat your medical history
You avoid unnecessary appointments and tests
Your health professional has the right information at the right time.
Patients have rights to dissent from sharing their data with other organisations. Everyone is automatically implied as yes to sharing their data. If you wish to dissent please let us know as soon as possible. The dissent will only apply from the date you inform us.
 Please click here: Consent form Sharing your medical information Print, sign and return to reception.