About the Patient Participation Group
What are Patients Participation Groups and why are they needed?
Most GP practices now have a Patient Participation Group (PPG). The role of the PPG includes:
Being a critical friend to the practice;
Advising the practice on the patient perspective and providing insight into the responsiveness and quality of services;
Encouraging patients to take greater responsibility for their own and their family's health;
Carrying out research into the views of those who use the practice;
Organising health promotion events and improving health literacy;
Regular communication with the patient population.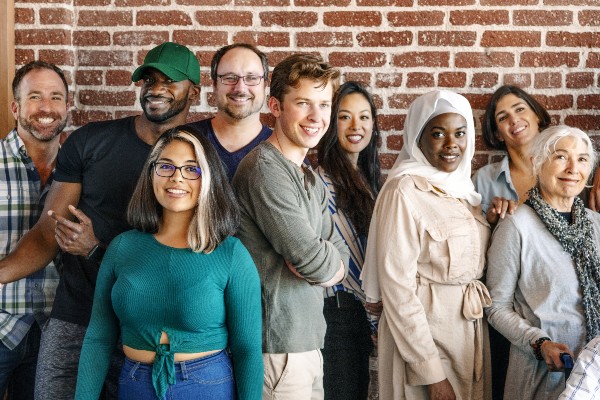 In order to help us understand and monitor our patients' experience within the surgery, it would be helpful if patients could use the link below to give us feeback.