Confidentiality
Principles
Patients have a right to expect that information about them will be held in confidence by their doctors.
Confidentiality is central to trust between doctors and patients. Without assurances about confidentiality, patients may be reluctant to give doctors the information they need in order to provide good care.
However, sharing appropriate information is an essential part of providing efficient, safe and effective care for both the individual patient and the wider community of patients.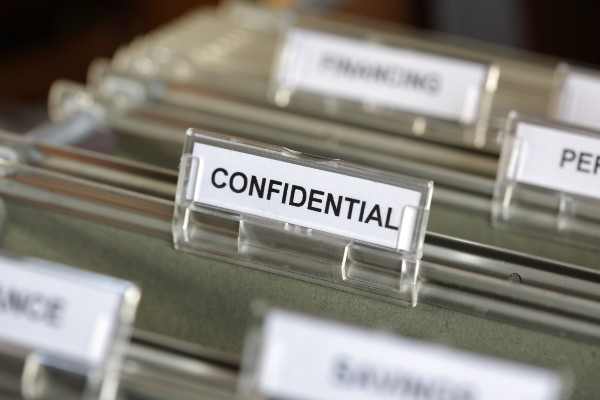 Information should be readily available to patients and they should clearly understand that unless they object, their personal information may be disclosed for the sake of their own care and for local clinical audit purposes.
Most patients understand the need for the healthcare team who provides their care need to be aware of their personal information. However, they are less likely to be aware of disclosures to others for purposes other than their own care (e.g. service planning or medical research).
They must therefore be informed about disclosures for purposes they would not reasonably expect.
Although confidentiality is an important duty, it is not absolute because information can be disclosed if:
It is required by law
The patient consents – either implicitly for the sake of their own care or expressly for other purposes
It is justified in the public interest
Your paper and electronic notes are held securely at the practice. NHS staff involved in your care may be allowed access to your notes. All NHS staff are bound by a code of confidentiality. Anonymised data may be released for public health or research purposes.
Policy for Under 18s
The Pembridge Villas Surgery recognises that the principles of confidentiality apply equally to all patients, irrespective of age
The Pembridge Villas Surgery ensures that its staff recognises that all patients under 18 are entitled to the same level of confidentiality as all other patients, including being respectful of any request to withhold information from their parents or guardians and take all necessary steps to ensure that this right of confidentiality is not inadvertently breached
Where a young person requests a consultation at The Pembridge Villas Surgery's premises, they will be booked in to see a clinician in the normal way
In the event that a young person attends the surgery without a pre-booked consultation and without adult support, the normal procedure for providing them with a consultation appointment will take place
Should the young person independently request medical advice or treatment (including contraceptive advice, abortion, other treatments and surgical procedures), The Pembridge Villas Surgery clinician involved in the consultation with the young person will determine their competency and capability to understand the choices of treatment available and the consequences of such treatment
When such competency and capability is deemed to exist, The Pembridge Villas Surgery clinician will provide appropriate medical advice or initiate suitable treatment.
Disclosures when a patient may be a victim of neglect or abuse
In cases where this is cause for concern that a child or young person is at risk of, or is suffering, abuse or neglect, an appropriate agency should be contacted.
Consent should be sought before sharing confidential information unless there is a compelling reason for not doing so.
The child or young person should be asked for consent if they have the capacity to give it. If not, consent should be sought from a person with parental responsibility.
Advice from an experienced colleague should be sought in the event of being unsure of what information to share, who to share it with or how best to manage any risk associated with sharing information.