How to Order a Repeat Prescription
What is a Repeat Prescription?
Repeat prescriptions are medications which appear on the reverse of your prescription which your doctor would like you to continue on a regular basis.
You can order your repeat medication through the following methods:
You may hand in your computer slip or a note with your name, address, DoB and the medication required written clearly;
Set up a direct Repeat Prescription Order through your local Pharmacist;
Or by post.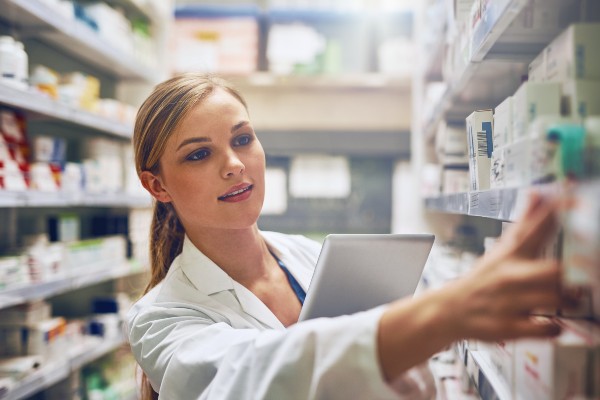 Please allow 48 hours for collection. We do not take orders via telephone.