Our Appointment System
We kindly ask that you continue to wear a face mask when coming to the surgery.
How to Make an Appointment
Please telephone us on 0207 727 2222 to discuss appointments or alternatively please use Patchs and a clinician will get back to you online.
Please do not email us to book appointments.
Please make sure you arrive on time for any booked appointments and be aware that we may turn you away if you are more than 10 minutes late.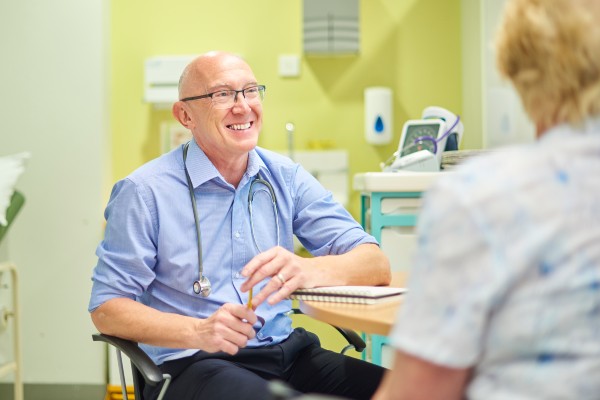 The front door may be closed when you arrive for your appointment but please ring the doorbell and reception will open. Please also look at posters on the door for any up-to-date information.