Reviews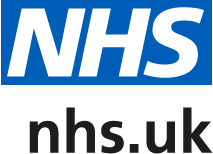 updated at 01:35pm on 20/04/2020
by Anonymous
Excellent Practice
I would highly recommend this practice. They are always able to offer appointments in a timely manner and offer early morning/evening appointments as well. All of the staff members including the receptionists, nursing and GP staff are very professional and understanding.
Visited in July 2019, Posted on 07 October 2019
by Anonymous
Amazing
What can I say? I work in the NHS and this is the best surgery ever! Everyone is so kind, knowledgeable and compassionate. One of the reasons I don't want to relocate is this GP surgery! Thank you so much for everything!
Visited in September 2019, Posted on 07 October 2019