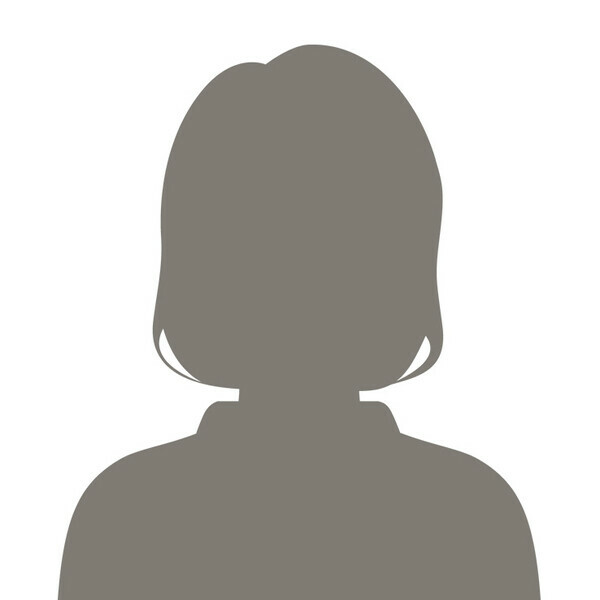 Dr Angela Sharma
Gender: Female
Primary qualifications: BSc. MBCHB MRCGP DCH DRCOG DFFP
Other qualifications: British Menopause Society Accredited, Menopause Specialist, Certificate in Psychosexual Therapy
Specialises in: Menopause and Sexual Dysfunction, Chronic Diseases, Antenatal and Postnatal Care, Women's Health
Special interests: Menopause
Other languages spoken: Hindi
Dr Sharma trained at Manchester Medical School. During her course she did an intercalated Bsc. in Immunology and Oncology in 1993. Her research was based at The Paterson Institute in Manchester and she received an award from the Smith & Nephew Foundation for her work. She graduated in 1997 and she subsequently obtained the DCH (Diploma in Child Health), DRCOG (Diploma in Obstetrics & Gynaecology) and DFFP (Diploma in Family Planning).
She did her General Practice training in inner city Manchester and gained her MRCGP in 2001. She came to London in June 2002 and has worked at Pembridge Villas Surgery since that time.
She has specialist training in menopause and sexual dysfunction in men and women and has qualifications in both these areas. She runs a menopause clinic at the surgery. She offers full discussion about menopause, HRT and non-hormonal treatment as well as lifestyle advice and she is also trained in CBT for menopause.
Her other areas of interest are women's health, antenatal and postnatal care, contraception and fertility and travel medicine. She has extensive experience in the management of chronic diseases including diabetes, heart disease, COPD, asthma, dementia, elderly care and osteoporosis.